I Create Digital
Experiences
&
Products
While the journalist in me seeks to discern meaningful insights from data, the designer in me utilises divergent and convergent thinking to solve human problems in innovative ways.
👋 Hi, I'm Anthony - welcome! In my professional past I interviewed politicians as a journalist, presented radio bulletins live to air and cut lead stories for channel 9 news. In 2017, I found a new home in UX & product design.

Since getting started in human-centred design, I've had experience from discovery through design and testing. I've operated within an agile methodology, collaborated throughout the entire product life-cycle and my designs have shipped in 5 websites, 3 web-apps and 2 mobile apps.

I have a keen interest in working on ethical and social impact projects, and working on cutting-edge digital products that are disrupting their surrounding market. I do my best work when part of a team of passionate people I can exchange knowledge & passion with.
Sydney, Australia
Senior Product Designer at Service NSW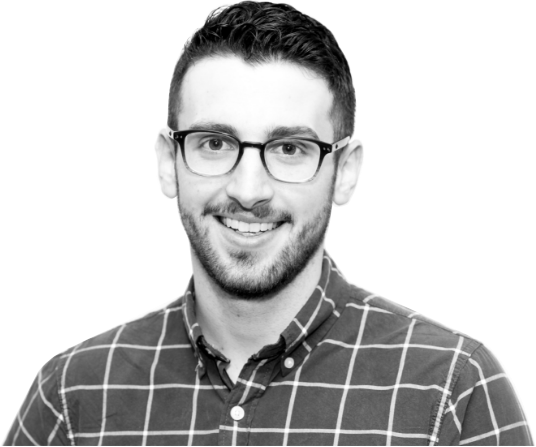 1.
I chase the epiphanies that come from primary research, whether found through workshops, contextual observation, interviews or usability testing.
2.
I organise these insights to identify the fundamental problems, create hypotheses and design (+ test) solutions that are useful and intuitive, early in the product design process.
3.
I build shared understanding by keeping my process transparent, centralizing documentation, collaborating often, and advocating for the user at every step.
Stakeholder engagement & workshops
Project roadmaps & strategy
Heuristic Evaluations
Competitive / comparative analysis
Surveys
Interviews & contextual inquiry
Personas & journey maps
Collaborative design
Ideation & prioritization
User flows & stories
Wireframes & Prototypes
Usability testing
Iterative design & pivots
Deliverables & presentations
I worked with Anthony for several months. He was a pleasure to work with, quick to learn with a great work ethic, he was able to grasp not only the deeper complex details of a product, but also the broader product strategy. He is an excellent communicator able to build rapport with all he works with.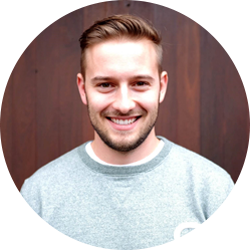 Mitch Cullen
UX Manager, Deloitte Digital Australia
IxDA Design Research Mentor Group 2018
Anthony is a great designer and was a great asset to have on the project we worked on together. He can think outside the box, and is great at understanding the complexities of business and user needs.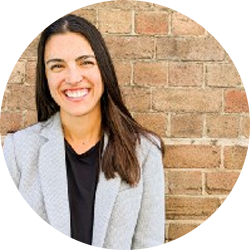 Alissa Condra
Lead UX Designer, BEcoME. Education
General Assembly UX immersive 2017
Anthony was very communicative in ensuring our needs and expectations were met. The final results of the project were more than we could have hoped for and we look forward to taking things into the next stage.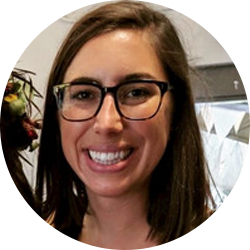 Audrey Killeen
Process Engineer, City Water Technology